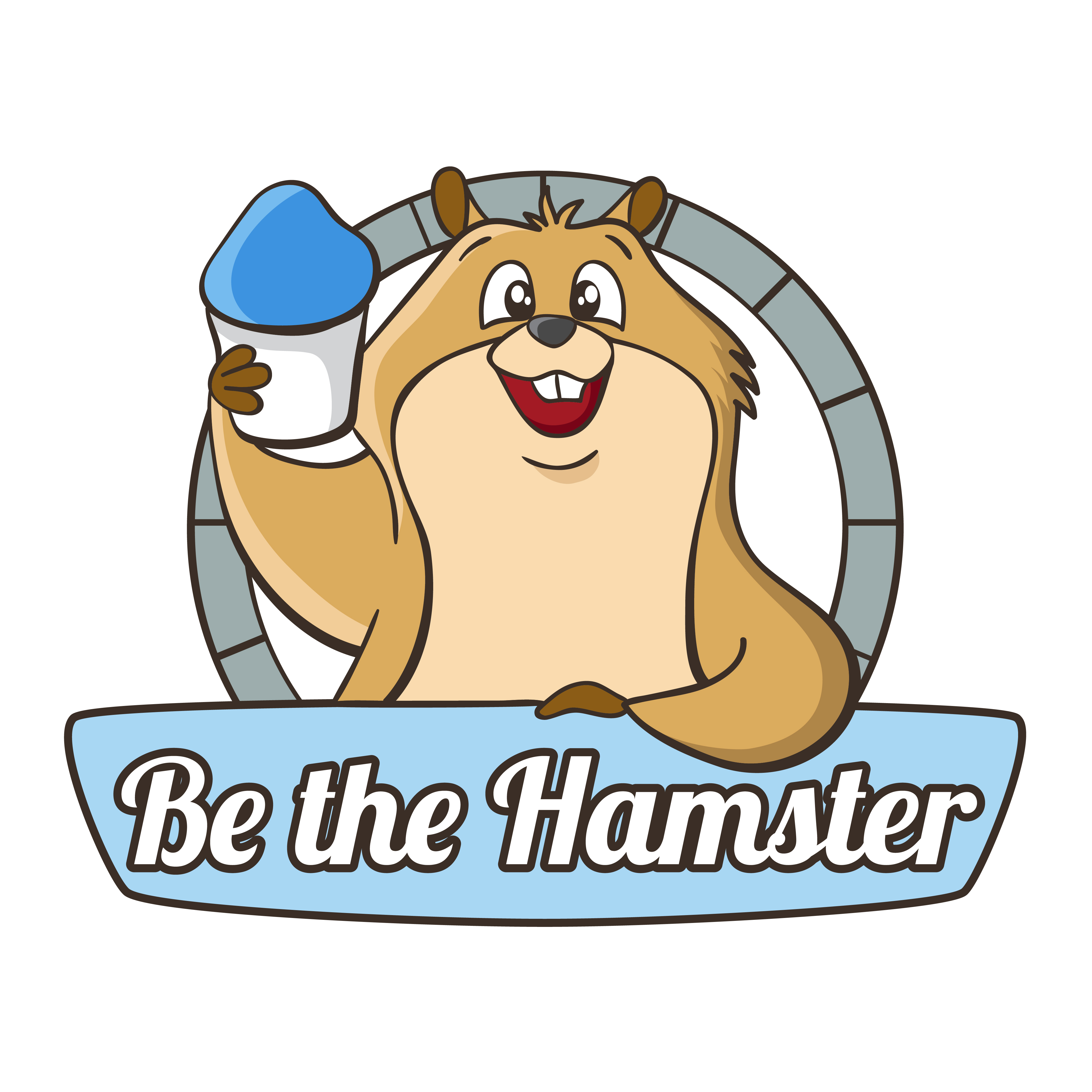 Contact us today we would love to hear from you!
For general inquiries or information regarding the purchase of a Human Powered Frozen Beverage Machine contact us at info@bethehamster.com.
For event booking, visit us here or contact us at events@bethehamster.com.

To leave us feedback from an event visit us here.

Know someone who might like to have us at their event?  Share our brochure!